Hi guys, my name is Martin and i'm new to the forums.
I've had a 2008 Focus ST for nearly three years now and i fancy a change. Hoping to get a swap or p/x with a little cash my way as i'm looking at blobeye STi's. It was a go of my mates' STi hatch that convinced me.
Gonna check out the buyers guide and various other parts of the forum over the weekend. I have however seen a nice looking Litchfield type 20 on a 2004 plate, so i'm planning on going up to see it next week.
Current car if anyone is insterested, Focus ST-3, full leather etc... up to 320hp with 380ft/lbs, lowered with TD pro race 1.2. Quick car.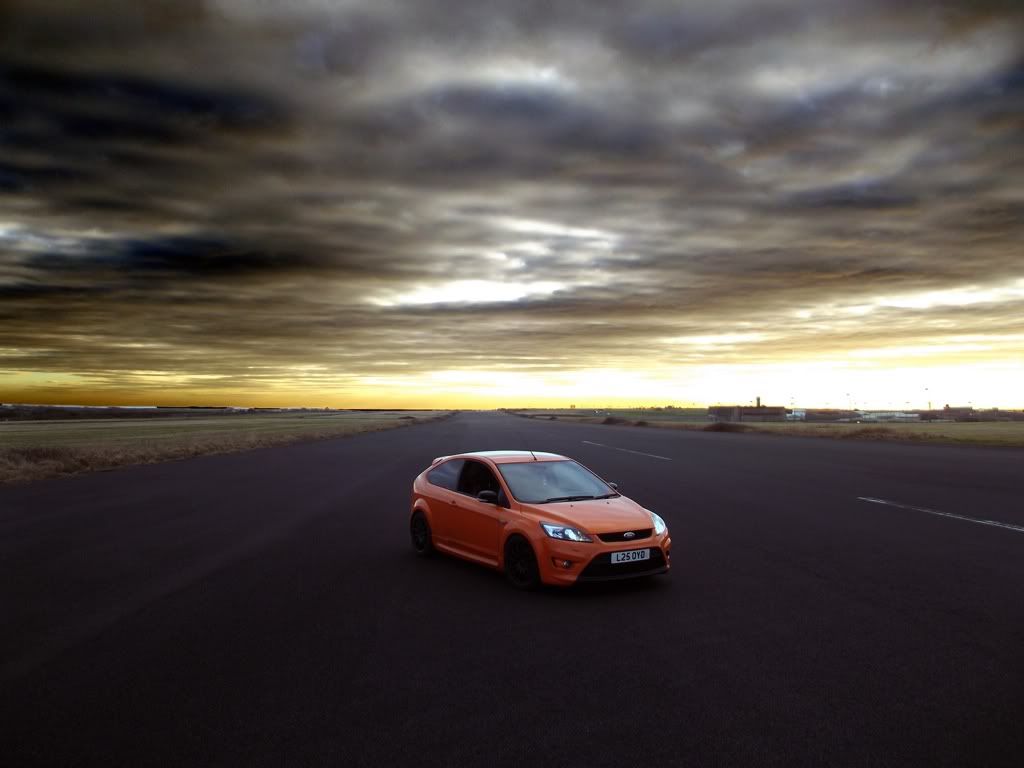 Cheers