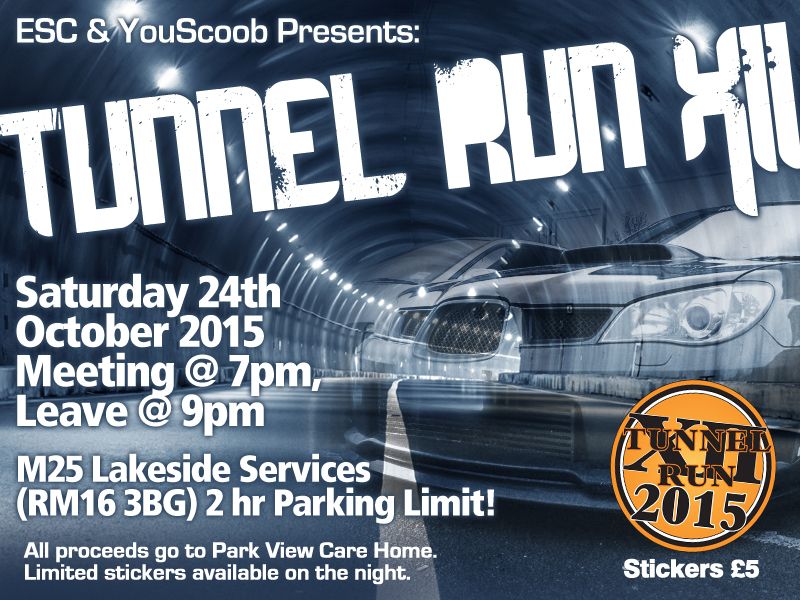 This year's Tunnel Run will be supporting the Alzheimer's Park View Care Home.
Stickers, maps and raffle tickets will be on sale on the night to support this charity.
It's a 'Purple' Theme for this year Tunnel Run. So wear you purple top, jeans, skirts or onsie's to show your support.
Get your names down on the main event page here …….
https://www.facebook.com/events/1621861531397656/
Thank you for your support