Hey everyone,
I'm new here and to the STi world. I have seen a lot of good stuff here and happy to share my STi experiences with everyone and learn from you..
I have a 2004 dashboard installed on my swapped STi 2006.
It doesn't have the REV limiter, RMP alarm or Outside Temp functions on it.
It comes with the Deff settings. Imported.
On startup, it doesn't do a sweep at all. I wonder if it is normal on this one or there something missing.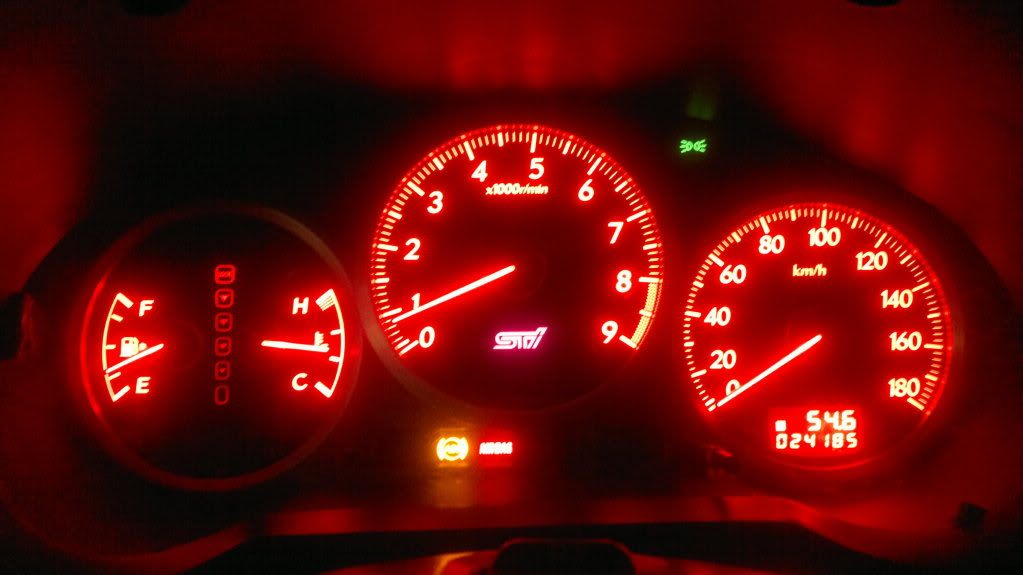 David,